Kitchen remodeling has seen a sharp increase over the past year as pandemic-era Deck building is somewhat slowing down in light of renewed interest in getting the most out of your kitchen. This year we see the old adage "a Place for Everything, and Everything in its Place" as taking firmer root in suburban and metropolitan America as homeowners want more organization and better storage.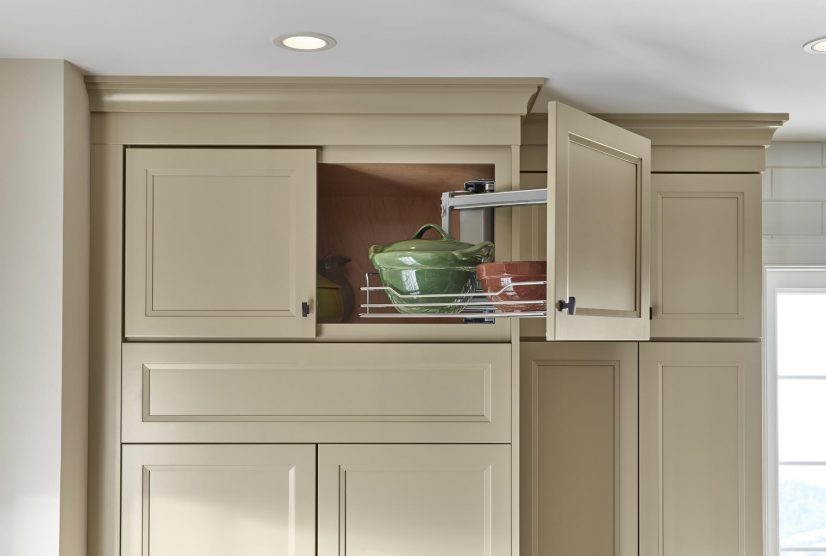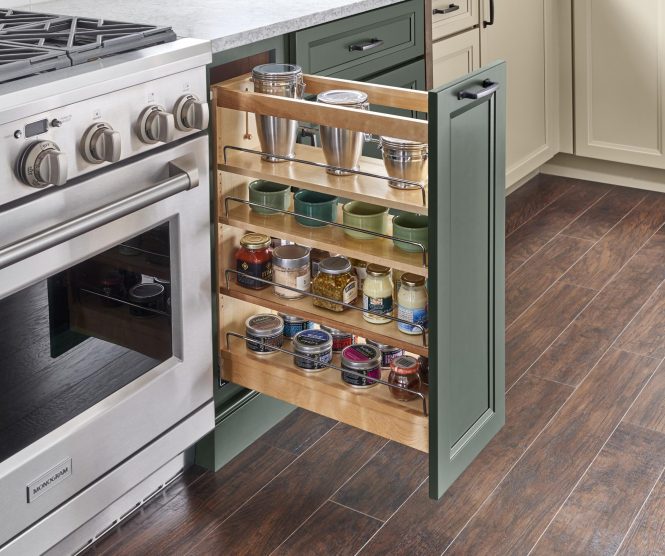 Fitch Construction can help you to find a home for every dish, each appliance, and all of your kitchen utensils. Your kitchen is worthy of having beautiful quartz or granite countertops, however it is our organizational skills that allow you to spend more time baking your famous zucchini bread and a lot less time searching for your mixer or blender.
Start today and beat the springtime rush of inquiries! Begin your process today by calling for a free In-Home Design Consultation.
Organizing Your Kitchen Requires the Perfect Products
Pull-out Spice Racks, Desk Drawer Inserts, Sink Base Organizers, Built-in Cabinets, Corner Cabinet Organizers, and Deep Slide-out Shelves are just some of the products we offer to provide better storage and more organization for your kitchen. Stop searching for the items you need to complete your amazing home-cooked meal by having everything you need at your fingertips. "A place for everything, and everything in its place" can become your kitchen's new reality!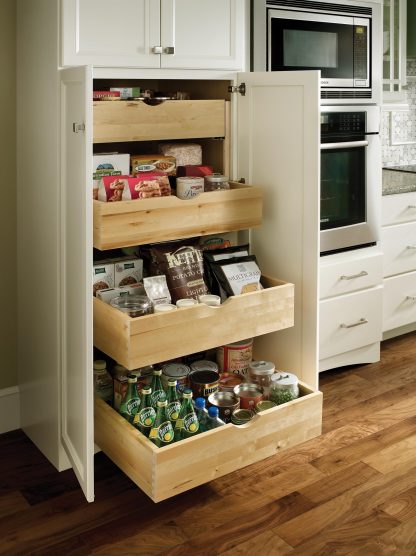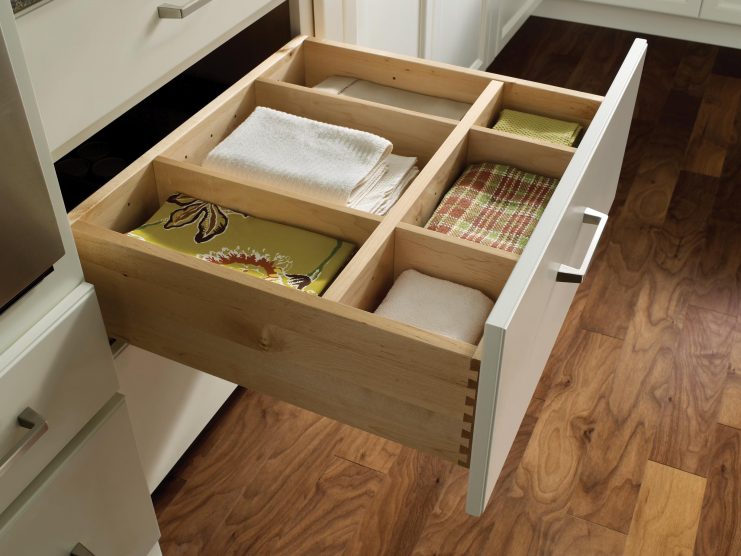 Traditional cabinets and cupboards do not come with the accessories you need to organize your kitchen. However, our amazing Design Pros can assist you in choosing the right products to create the kitchen you truly desire. Plus, our Design Pros will provide you with a 3D photo-realistic rendering of what your remodeled kitchen will look like by using our architectural design software. This way, we can show you the finished kitchen project before you say "yes" and sign a contract. This way you can be sure to get what you want.
The Best Kitchen Remodeling Comes from a Pro
At Fitch Construction when we say that our "Design Pros" will come to your home and provide the consultation you need to design the best kitchen you desire, we mean it! Right now, we have 5 Design Pros who are eager to assist our customers in designing and planning their best kitchen remodeling project.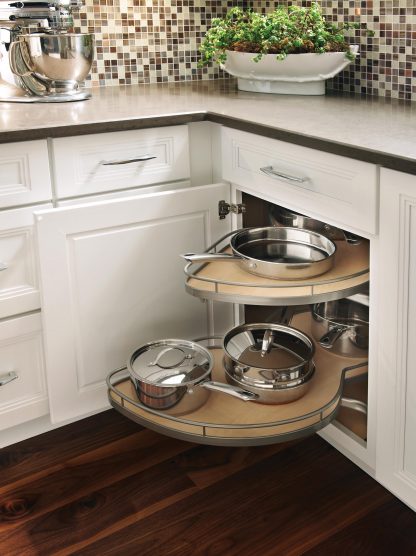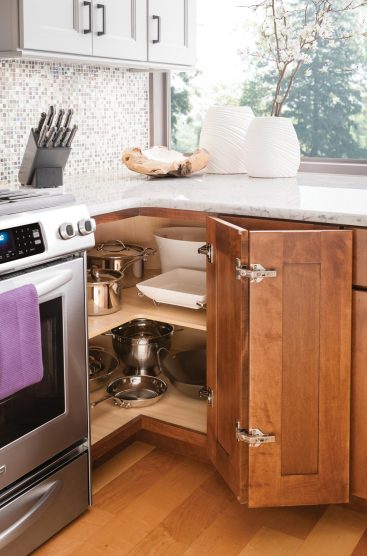 We can help you too! Call today for your free In-Home Design Consultation with one of our Design Professionals!
The second way in which we use the word "Professional" is to mention our top-of-the-line Remodeling Services. Each step in the process has a Professional aspect, from our Professional Designers to our Professionals Craftsmen who build your dream kitchen. With each project completed by Fitch Construction, we provide a 5-year Warranty on our labor! Virtually all our competitors only offer the minimum labor warranty, per NY State Law, of 1-year on their labor (the craftsmanship). However, with Fitch Construction, you get a 5-year Warranty of our Labor!
Get the Kitchen You Desire and Stay Organized
According to NAPO, "80% of the mess in homes is the result of disorganization, and not due to a lack of space." This holds true for your kitchen as well. Get rid of the clutter in your kitchen by ensuring that your Kitchen Remodeling Project includes innovative storage and organizational products. Let our Design Pros show you how to plan for the best kitchen remodeling project. Call us today at 585-377-3330 or 716-919-3330 and begin the process before spring arrives.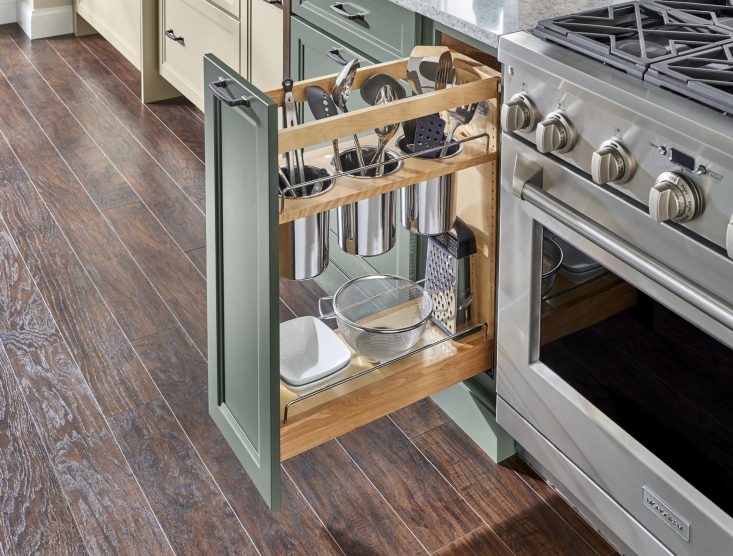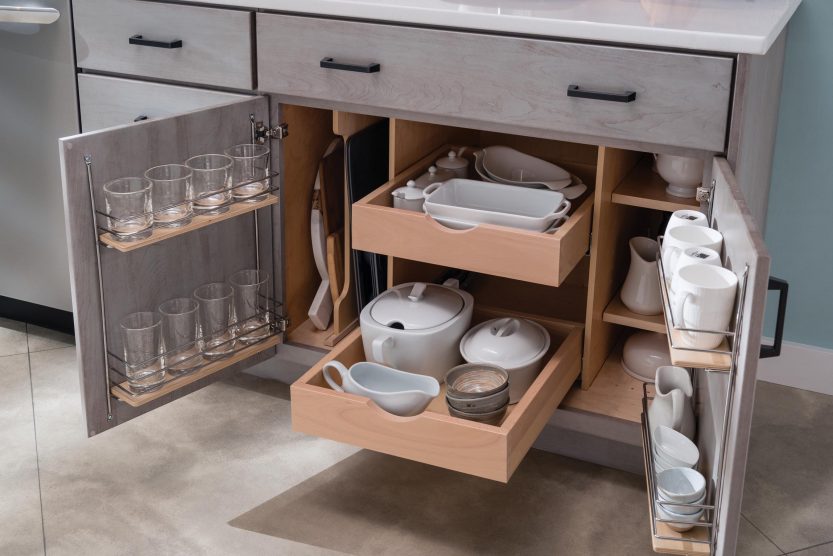 The Best Kitchen is often the most organized kitchen. Fitch Construction can help with that!
"Fitch Construction – Fresh Ideas for the Good Life!"™